Monthly Archives:
October 2009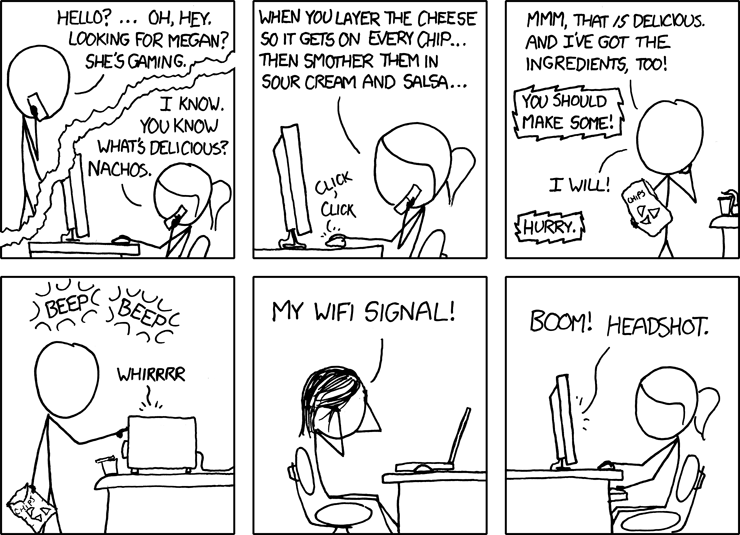 via xkcd (in a new fashion design, to commemorate the Geocities shut down, today)
A couple of days ago I decided that this blog has to survive.
Today I went to Haarlem, a small city near Amsterdam, where live a lot of people that works in Amsterdam. Haarlem is like a suburb. Beautiful suburb.
I got the train from Den Haag Centraal station and it's curious the direct train take 15 minutes more than a train with 1 change (the train I got).
I went there only few hours, I had a walk in the city center, I visited the Teylers museum but I couldn't visit the Frans Hals museum as well because was too late.
One of the symbol of this city is the Molen de Adriaan, really dutch!
Really nice city!
Here now a couple of photos I took. The light wasn't nice. Too cloudy, but fortunately in a couple of photos there was a light sunshine.
Gents,
after months trying, wasted faxes to the sucker italian registry, I succesfull to register the fedoraproject.it domain.
Now finally the Italian community may have a cool website which will be the official italian place for fedora.